The Centre and states are planning to go for apportioning of Rs 12,000 crore Integrated Goods and Services Tax (IGST) this August.
While the central government would receive Rs 6,000 crore, the remaining amount would be distributed amongst the states, said an official.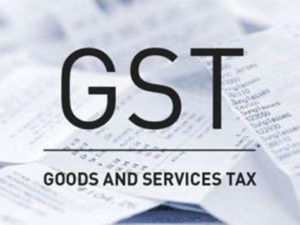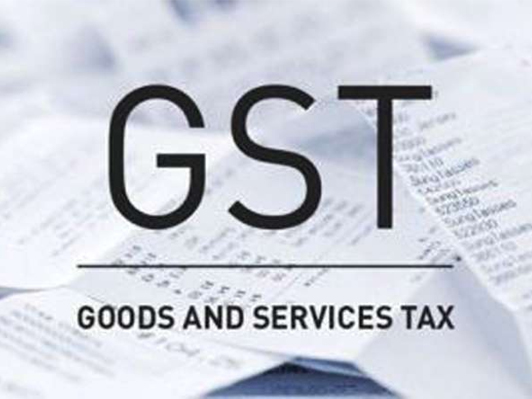 The apportionment would help in improvement of the indirect tax position of both the Centre and states.
As per the sources, nearly Rs 50,000 crore had been settled between the Centre and states in June and Rs 35,000 crore in February this year.
This is the third apportionment on IGST funds between the Centre and states.
"Funds accumulated in the IGST pool are gradually coming down. This shows that businesses are utilising the accumulated IGST to pay taxes. Also, timely payment of taxes and filing of returns have helped in lowering the balance in IGST pool," the official said.
The official further revealed that a policy decision has been taken which suggests that whenever any substantial amount is generated via IGST pool, it should be apportioned so that the funds do not lie unattended in the central fund.
As per GST guidelines, the tax levied on consumption of goods divided in 50:50 between the Centre and the state. They are known as Central-GST or CGST and State-GST or SGST.