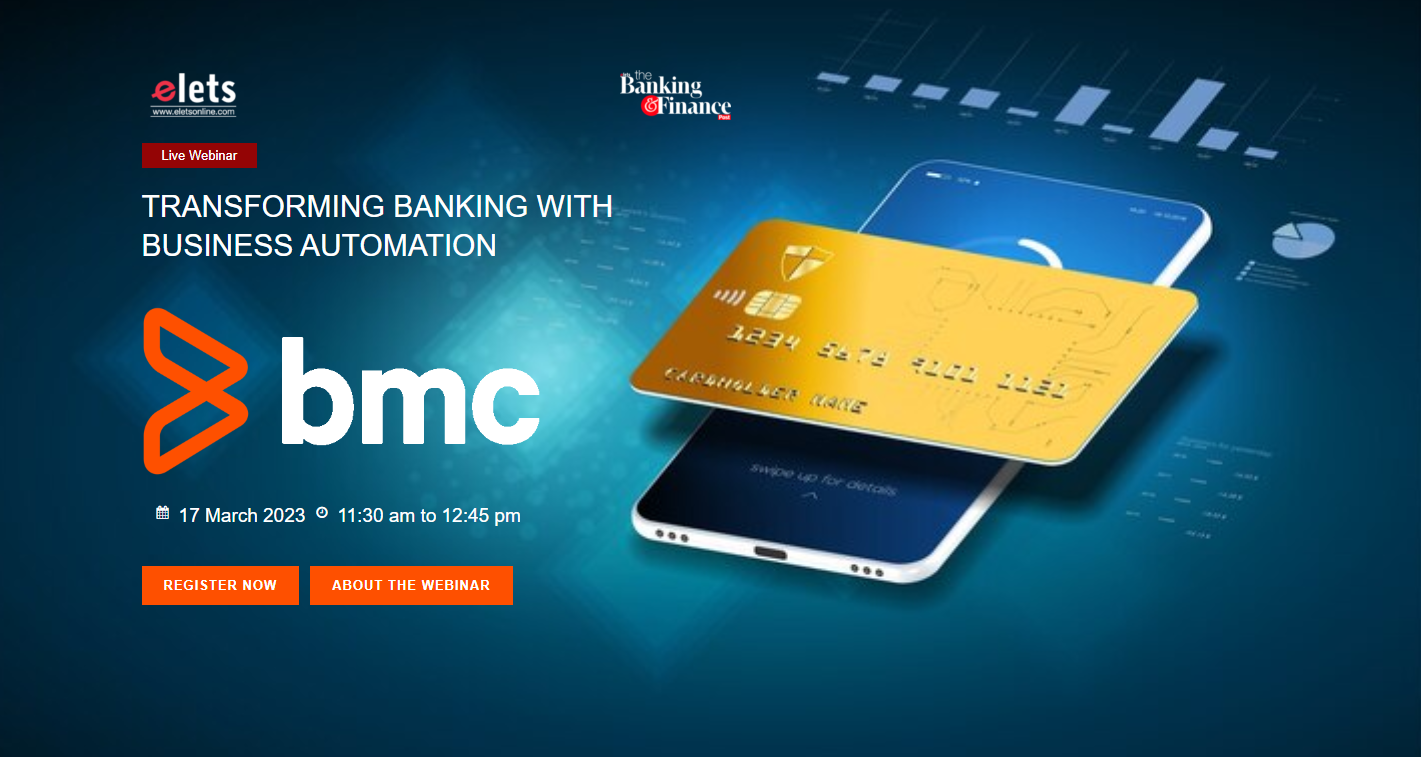 TRANSFORMING BANKING WITH BUSINESS AUTOMATION
Information technology is the backbone of all industries, and more so for the banking industry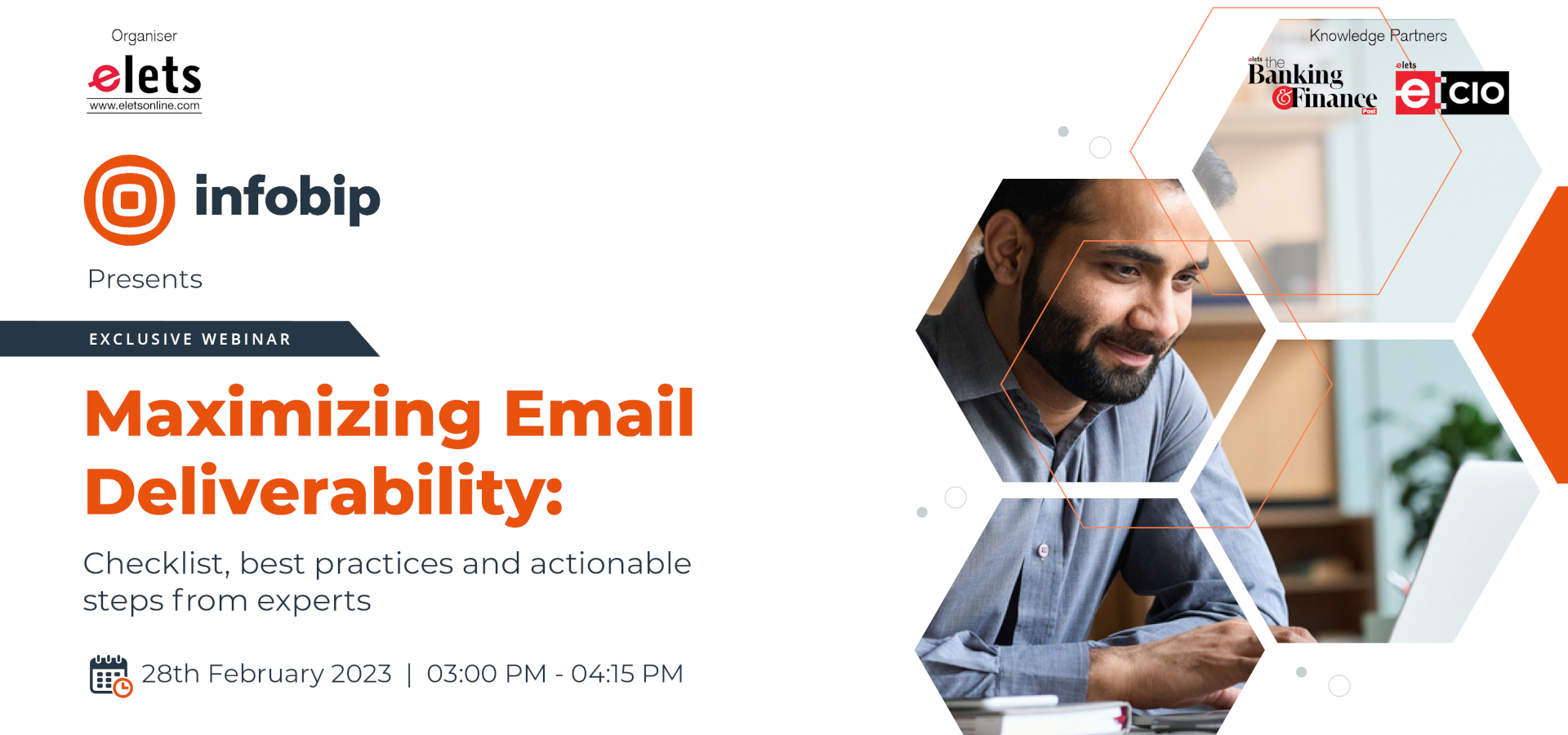 Maximizing Email Deliverability
The insurance industry is one of the sectors that is adopting conversational messaging at a rapid pace primarily to provide better customer service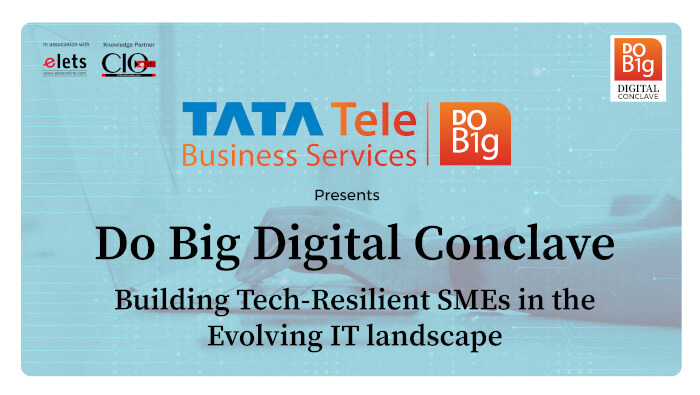 Building Tech-Resilient SMEs in the Evolving IT Landscape
Uncertainty like the pandemic, that are often seen as bottlenecks, can also bring opportunities in disguise and digital transformation is one such positive change. While industries across the globe are…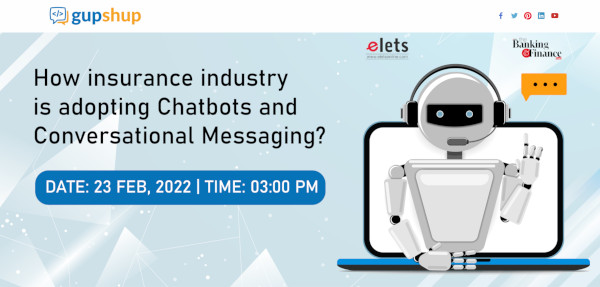 How insurance industry is adopting Chatbots and Conversational Messaging?
The insurance industry is one of the sectors that is adopting conversational messaging at a rapid pace primarily to provide better customer service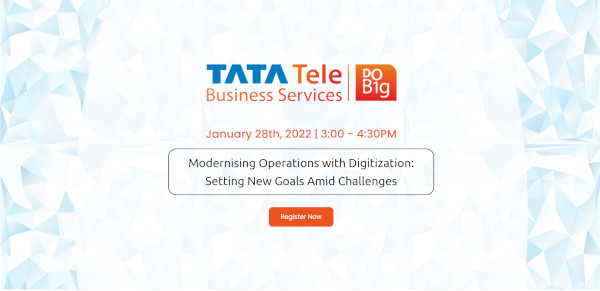 Modernising Operations with Digitization: Setting New Goals Amid Challenges
Manufacturing industries have seen a quantum leap in the last decade. implementation of modern technology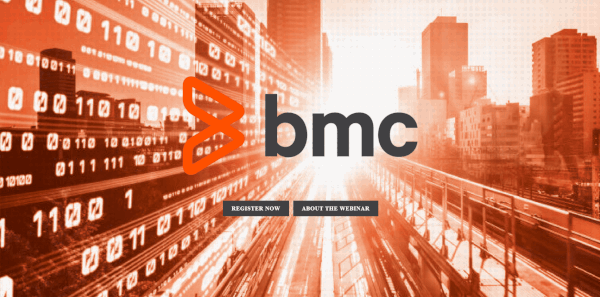 PAVING THE WAY TO DIGITAL TRANSFORMATION IN THE NEW NORMAL
We are living in a rapidly changing world where organizations rely on technology to deliver and differentiate their businesses. The volume of data is growing exponentially, as is the number of applications, device types, users, and its expectations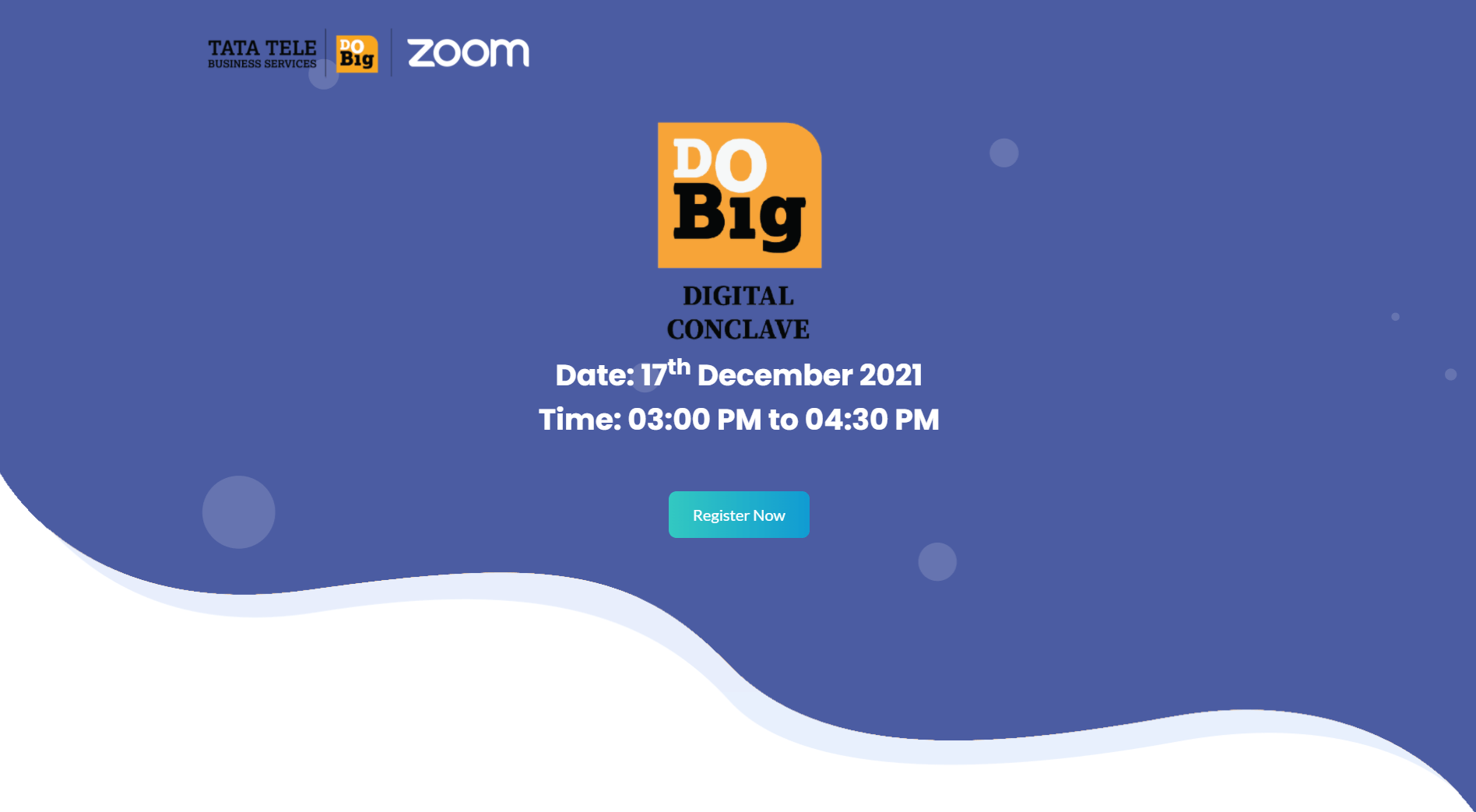 Building Business Resilience with Secured Collaboration
The sudden outbreak of the pandemic and it's ongoing effect changed business communication completely. Businesses now prefer digital only model for continuity and resilience. Besides,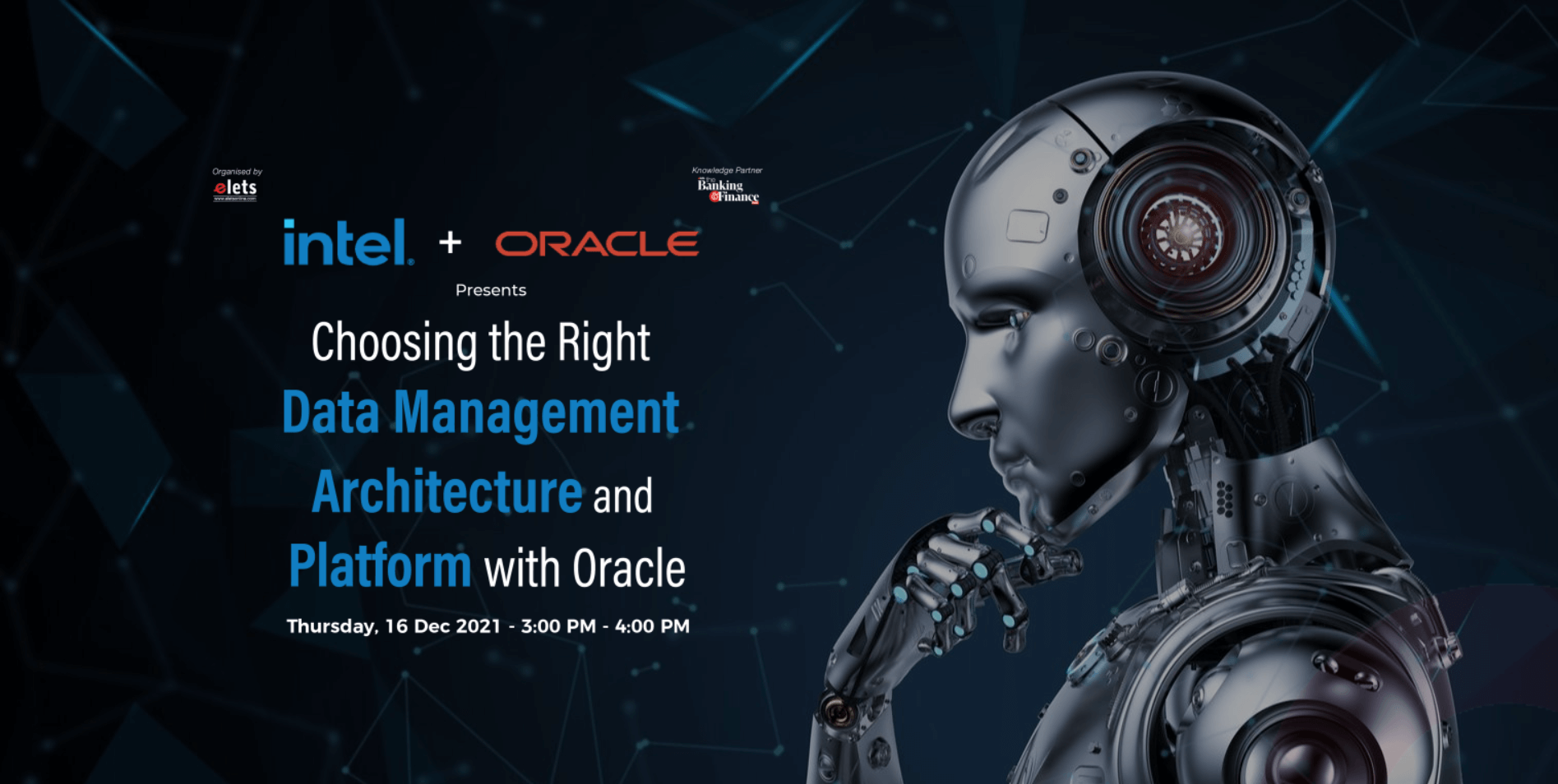 Choosing the right data management architecture and platform with oracle
The need for a truly converged, agile, scalable, and secure digital platform has become evident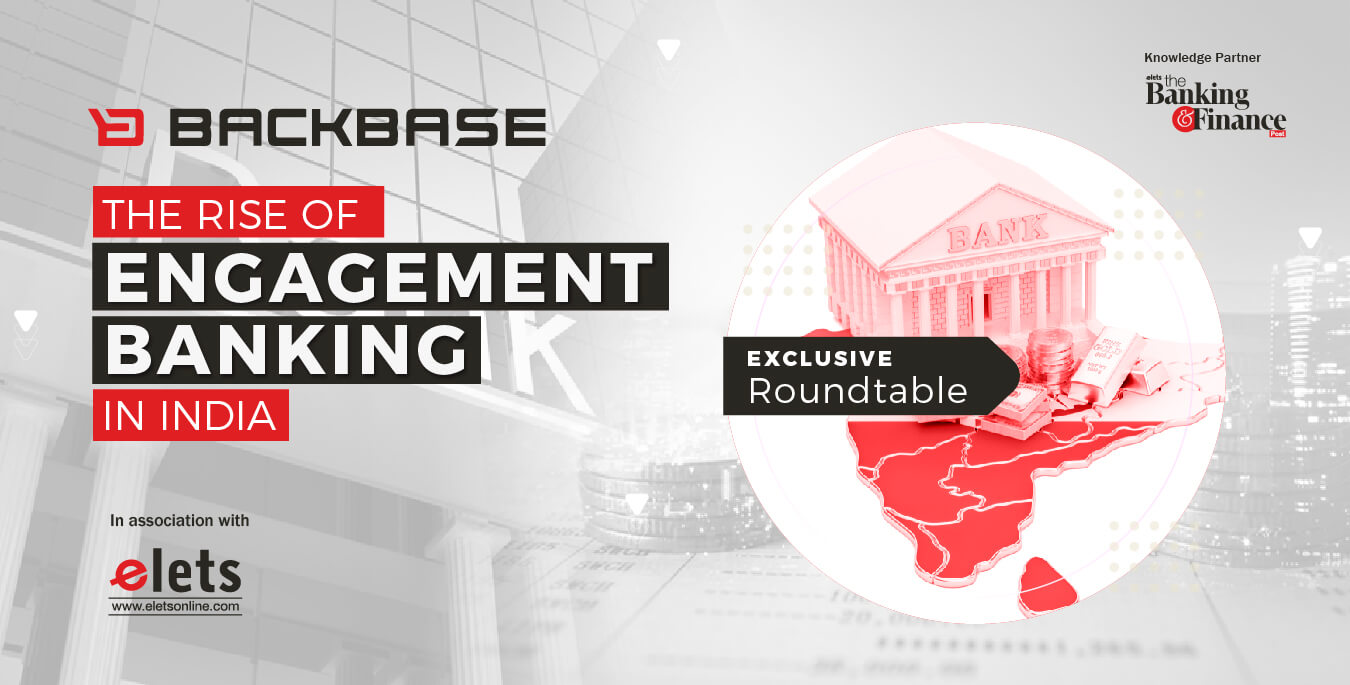 The Rise of Engagement Banking in India
Disruptive innovators seek to activate underserved market niches and steal incumbents' customers on the back of all-in-one mobile apps and engaging experiences. The rise of Big Tech and neobanks across APAC is evident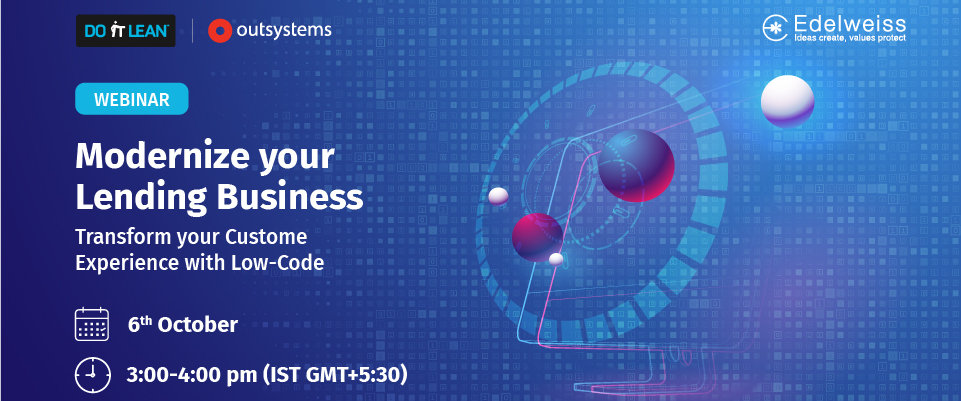 Modernize your Lending Business
Transform your Customer Experience with Low-Code
Organizations around the globe are gearing up to quickly deliver rich customer experiences to remain relevant in today's highly competitive market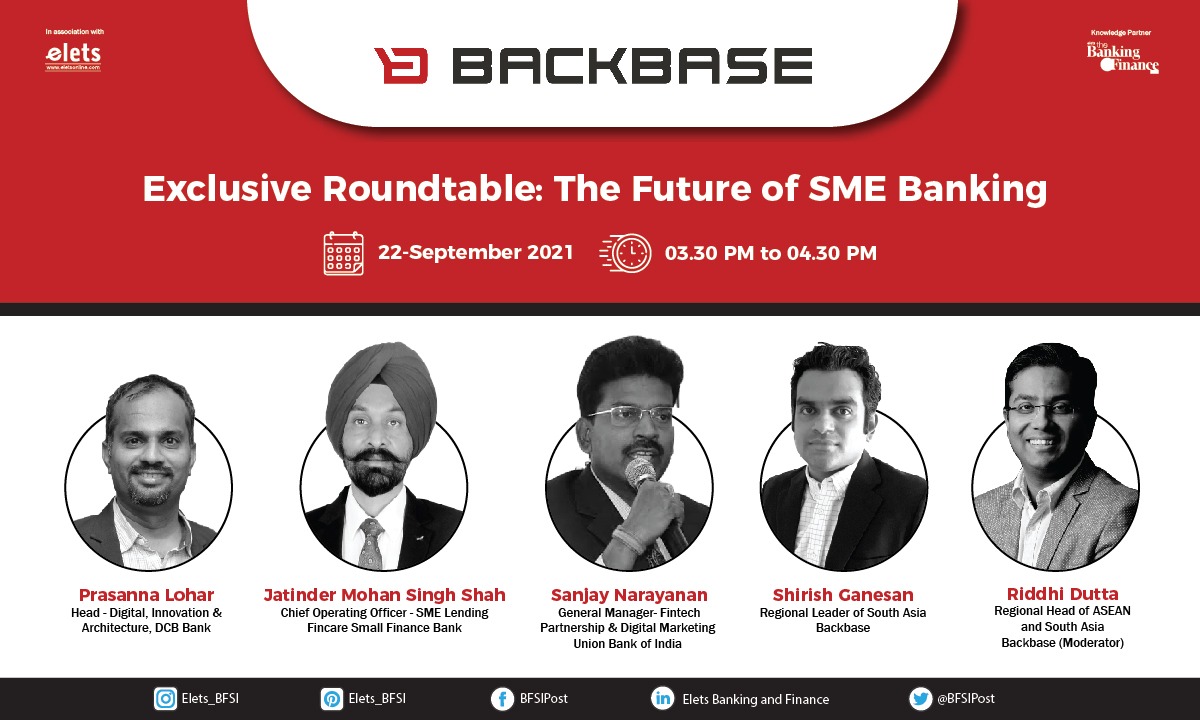 Exclusive Roundtable – Future of SME Banking
The credit gap in the SME segment has resulted in a huge potential for banks to serve this segment. As we see growing attention to SME lending, Banks are now finally looking into technology and digitization

Perfecting the handshake between Human and Machines in the new Decade
One of the natural outcomes of enterprises going Digital and new-age incumbents changing their model over the course of time is the need for traditional organizations to change their approach to customer experience. Most customer-facing and front-end changes in financial institutions are to gain a single customer view, connecting multichannel banking experiences with CRM and using customer interaction systems on the digital marketing front.

Building Resilience & Transforming the Future of Banking PSUs with Cloud
The Digital India mission of Government of India is a transformational initiative to provide digital governance though technological innovations. Creating future ready Public Sector Organizations by leveraging technologies like Cloud & Artificial intelligence is one of the pre-requisites for providing proactive and responsive governance.

Building Smarter Customer Engagement Transformation For Substantial Growth
With a changing digital ecosystem at work, it is necessary for organizations to stay ahead of competition, continue to drive better customer experience, be resilient, agile and adaptive.

CXO Roundtable Series Neo Banking & API Led Financial Ecosystem
The banking ecosystem in India has undergone rapid transformations in the last few years. Among all the changes, role of API (Application Programming Interface) in converting the banking institutions and neo banks into financial powerhouses has been significant.

Maximize Revenue and Profit in Response to Customer Demands
Time and Latency are the deciding factors. Time and Latency spell the difference between success and failure, between profit and loss

Challenges of Remote Workplace rebuilding HR strategy for superior digital workforce engagement in BFSI Sector
The outbreak of Covid-19 and the induced lockdown brought several challenges to every sector…

Using IT To Redefine Banking
Financial Inclusion, reduction in the cost of bandwidth and opportunities to serve the millennial customers are driving state-owned Financial Institutions to embrace digital transformation…

How Paperless Office is Helping PSUs Embark on Their Digital Transformation Journey
One of the critical issues in daily operations of PSUs is a large number of Physical files, Documents & Paperwork. which often results in misplaced…

What lies ahead for Banking & Financial Services: Disruptive days, challenges, strategies & innovation
Digital disruption which was already bringing numerous changes around the BFSI sector, has gained a momentum and an added sense of urgency amid the outbreak of the Covid-19 pandemic.

Democratising Banking – 'Virtual Round Table Edition' will shed light on the emergence of digital transformation and tech disruption in the co-operative banking sector.

The outbreak of Coronavirus pandemic and the extended lockdown has accelerated the demand for digitisation of services. This is the time when a strong internet connection becomes a necessity as majority of the operations are led from Work From Home and organisations across the world are ensuring social distance by shifting their operations to digital mode.

The nationwide lockdown due to the COVID-19 outbreak in India has been now extended to May 3, 2020. The extensions in lockdown and its effect on the economy is visible. When social distancing is limiting the role of humans in the BFSI industry, will Artificial Intelligence offer support in building the machine-power workforce? Join this interesting discussion along with the leading faces of the banking and finance industry on 6th May 2020 between 3:00-4:00 pm.

Businesses across the world are facing difficulties in their operations due to the recent outbreak of COVID-19 pandemic. Non-Banking Financial Companies (NBFCs) are exploring various possibilities to fight the challenges posed by the Coronavirus outbreak. Underlining the ongoing challenges and the need for innovation for NBFCs in this crucial time, Elets is organising a Live Webinar on May 1st, 2020 during 3: 00 pm – 4:00 pm.

Industries across the world are reworking on their models in a bid to match the requirements brought by the crisis. The insurance industry is also exploring opportunities to deal with the situation with synergies and development of new product line and services. Underlining the scenario and evolving role of insurance sector, Elets Technomedia is organising a Live Webinar on 29th April 2020 between 3:00pm – 4:00pm.

The world economy is witnessing a massive fall as industries are struggling to sustain amid COVID-19 pandemic. In this scenario, when several challenges are hindering the growth, opportunities are also emerging in the form of digitalization which is on the boom due to social distancing. However, with digital popularity scare of cybersecurity lapse is also a major concern. Underlining this trend and the way forward, Elets is organising a Live webinar on 22nd April at 3:00-4:00 PM.

Need for innovation & scalability has refurbished the way financial institutions function today. Offering a promising revamp, Fintechs are now emerging as a great collaboration option for banks. Exploring the probability of synergies or disruption to be contributed by the Fintech industry, Elets is organising a Live webinar on "Fintechs- Collaborator or Disruptor?" on 15th April between 3:00-4:00 PM.

Elets Technomedia Invites you to be a part of its Live Webinar dated on 10th April 2020. This webinar would focus on the topic -Lending in Today's Economy from NBFC Perspective. Avail this golden opportunity to get closer to NBFC-MFIs, virtually.

Elets Technomedia Invites you to be a part of its Live Webinar dated on 6th April 2020. This webinar would focus on the topic -Technology Distruption: Banking during Covid 19 Outbreak. Avail this golden opportunity to get closer to BFSI sector, virtually.