Latest Updates
Non-Banking Financial Companies (NBFCs) and Micro Finance Institutions (MFIs) have reported a 40 per cent surge in terms of equity investments, said a report...
NBFCs
EarlySalary, the tech-enabled digital lender & FinTech start-up, announced its acquisition of CashCare, India's first ever lending platform for online purchases. With this acquisition, EarlySalary...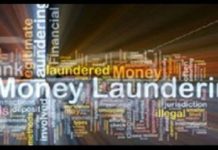 The Centre has directed the Non-Banking Financial Companies (NBFCs) to adhere to the requirements of Prevention of Money Laundering Act (PMLA). It stated that PMLA...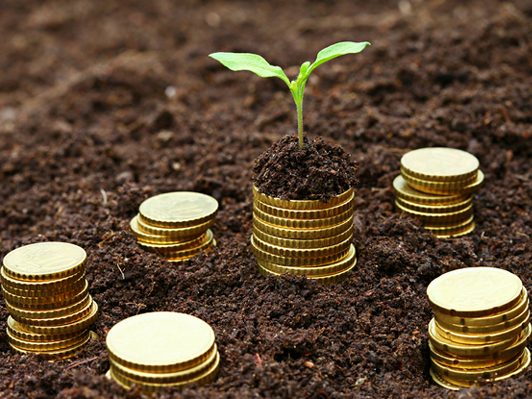 The Ministry of Finance has categorised 9,500 Non- Banking Financial Companies (NBFCs) as 'high risk financial institutions'. The recently released list by the Financial Intelligence...
Digital Payments
Indian Railway Catering and Tourism Corporation (IRCTC) is planning to launch its payment gateway for meeting the rising demand for online ticketing in India. This...
National Payments Corporation of India (NPCI) is planning to start a Unified Payments Interface (UPI) mode of transaction for international remittance. Post the implementation of...