Latest Updates
Life insurance – A protection and security cover for the loved ones of the insured. What do you understand by a life insurance? Some people...
NBFCs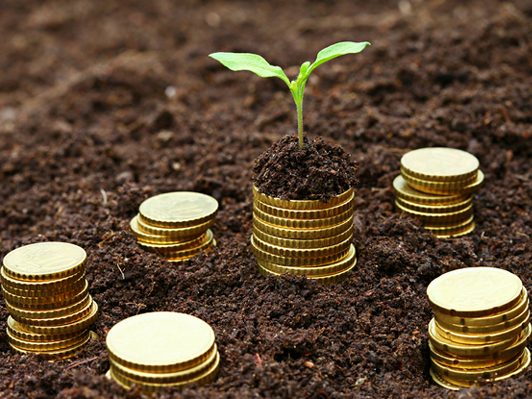 The Ministry of Finance has categorised 9,500 Non- Banking Financial Companies (NBFCs) as 'high risk financial institutions'. The recently released list by the Financial Intelligence...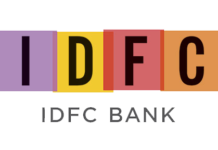 IDFC Bank has announced its merger with Non-Banking Financial Company Capital First. This merger will form a combined entity of assets under management of...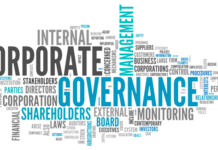 The corporate governance of Non-Banking Financial Corporation (NBFCs) is different and unique as compared to other organisations. This is because the activities of the...
Digital Payments
Indian Railway Catering and Tourism Corporation (IRCTC) is planning to launch its payment gateway for meeting the rising demand for online ticketing in India. This...
National Payments Corporation of India (NPCI) is planning to start a Unified Payments Interface (UPI) mode of transaction for international remittance. Post the implementation of...