Latest Updates
NPAs (Non-Performing Assets) place serious burdens on lenders, the most obvious of which is a reduced cash flow impacting budgets and disrupting earnings. For...


NBFCs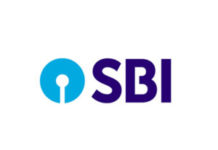 India's largest lender the State Bank of India (SBI) is planning to purchase loan assets worth Rs 45,000 from Non-Banking Financial Companies (NBFCs) for...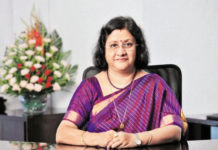 Former State Bank of India (SBI) Chairman Arundhati Bhattacharya is most likely to join Piramal's financial services business after her cool-off period ended last week. Bhattacharya, 62, is...
Digital Payments
Bhubaneswar has been shortlisted by the ministry of housing and urban affairs for the Digital Payments Award, a national level competition. The motive behind the...
Digital payments giant Paytm has introduced a smartphone-based settlement service in Japan called PayPay. The service is launched by One97 Communications that owns e-payments company...