Latest Updates
Nearly 80 percent of the companies from the payment industry has complied with the deadline of the norms for local storage of data issued...


NBFCs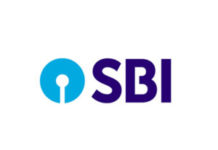 India's largest lender the State Bank of India (SBI) is planning to purchase loan assets worth Rs 45,000 from Non-Banking Financial Companies (NBFCs) for...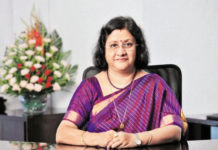 Former State Bank of India (SBI) Chairman Arundhati Bhattacharya is most likely to join Piramal's financial services business after her cool-off period ended last week. Bhattacharya, 62, is...
Digital Payments
India's real-time Money Transfer Platform IMPS has ranked as the top global payments innovation by US-based research firm Fidelity National Information Services (FIS). IMPS was...
Digital payments giant Paytm has planned to make an investment of Rs 200 crore to boost the usage of Unified Payments Interface (UPI) based...