Latest Updates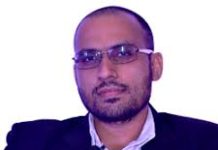 IIFL Wealth Management has named Prateek Mishra as its new Chief Information Security Officer.  At IIFL Wealth, Mishra will be leading the Information and...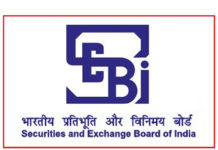 The Securities and Exchange Board of India (SEBI) has proposed a strict disclosure norms pertaining to resignations of statutory auditors in listed companies. Sebi said if...



NBFCs
Flipkart's co-founder Sachin Bansal has acquired majority stake in Bengaluru-based microfinance company Chaitanya Rural Intermediation Development Services (CRIDS). With this, he entered the world...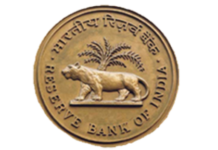 In a bid to curb the menace of rising financial frauds, the Reserve Bank of India (RBI) has merged several of its departments. To tighten...

Digital Payments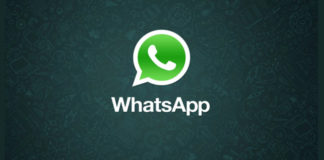 The social messaging app WhatsApp will soon be allowed to roll out its payments service as it is set to meet the data localisation...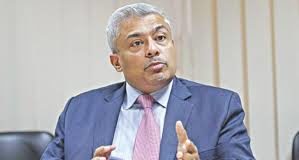 Global payments player Mastercard has elevated Vikas Varma as its Chief Operating Officer. Vikas is associated with Mastercard since 2005 and held several leadership...