Latest Updates
The Reserve Bank of India (RBI) is most likely to make any changes in key policy rates unchanged in the remaining 2018-19 fiscal in...


NBFCs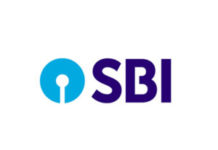 India's largest lender the State Bank of India (SBI) is planning to purchase loan assets worth Rs 45,000 from Non-Banking Financial Companies (NBFCs) for...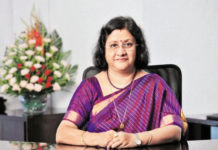 Former State Bank of India (SBI) Chairman Arundhati Bhattacharya is most likely to join Piramal's financial services business after her cool-off period ended last week. Bhattacharya, 62, is...
Digital Payments
Digital payments giant Paytm has introduced a smartphone-based settlement service in Japan called PayPay. The service is launched by One97 Communications that owns e-payments company...
India's real-time Money Transfer Platform IMPS has ranked as the top global payments innovation by US-based research firm Fidelity National Information Services (FIS). IMPS was...