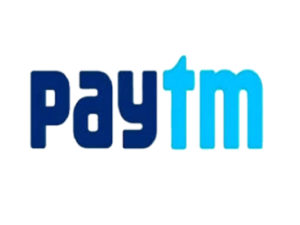 Car rental brand Zoomcar has joined hands with Paytm to offer a seamless experience to the customers in alignment with digital payment options.
The partnership will enhance Zoomcar's reach a wider range of customers via Paytm platform.
Expressing his excitement, pertaining to the partnership, Kiran Vasireddy, COO, Paytm said, "We are excited to partner with Zoomcar to power seamless payments for its self-drive car rental and cycle sharing services. A self-drive service like Zoomcar provides several environmental benefits as compared to vehicle ownership."
He said that the brand is committed to enhancing adoption of e-payments with regards to the transportation industry and use case is another step in achieving this goal.
This initiative will have the customers in easy payments and refunds and enjoy their self-driving experience with ease.
According to the official communiqué, this is a 360-degree partnership between both the brands, which emphasizes to enhance brands' grip into the high transaction mobility space. This joint venture will help Zoomcar in expanding its reach across different verticals.