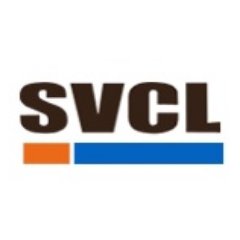 Independent investment information and credit rating agency and by Moody's partner company ICRA Limited (ICRA) has elevated SV Credit line Limited (SVCL) rating from BB+ (Stable) to BBB- (Stable).
As per the credit rating agency, the outlook on the long-term rating is stable. SVCL is a Non-Banking Financial Company-Micro Finance Institution (NBFC-MFI) that was incorporated in 2008.
The rating upgrade factors in enhanced capitalisation of the company supported by investment by promoters and external investors, experienced senior management team and good track record.
ICRA reports SVCL will continue to benefit from the extensive experience of senior management. The outlook may be revised to positive if substantial growth in revenue and profitability and an improved capitalisation strengthens the financial risk profile.
SVCL has 226 branches spread across 9 states of India which includes Uttar Pradesh, Madhya Pradesh, Rajasthan, Bihar, Haryana, Chhattisgarh, Uttarakhand, Punjab and Jharkhand.