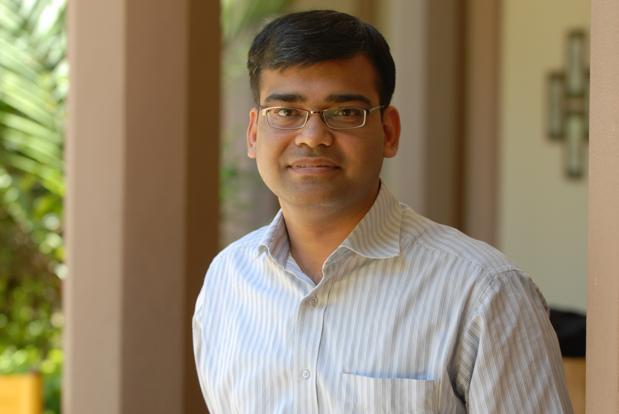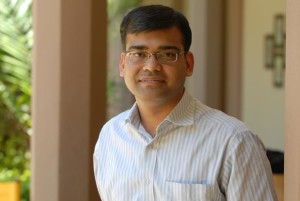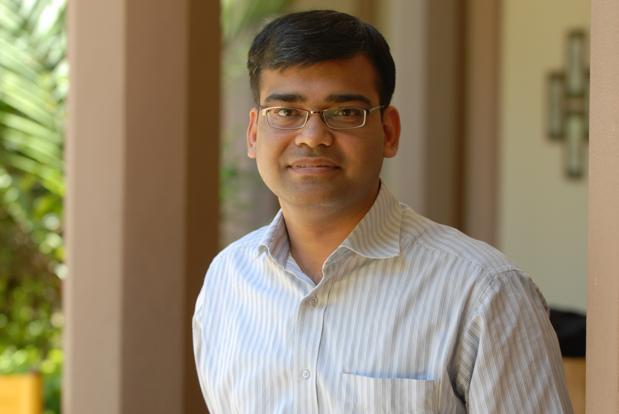 Alok Mittal, Managing Director, Indifi Technologies, underlines key initiatives of Indifi Technologies and how it is helping small and medium-sized enterprises (SME) to grow. Excerpts
Kindly give an overview on Indifi Technologies and it's role as an enabler for small and medium-sized enterprises (SME) funding in India?
Indifi Technologies is a platform for small business loans which enables multiple lenders to sit on the platform to give borrowers the choice of which lender they want to prefer. Traditionally, it has been done manually where a DSA will collect a file and route it to the bank. We are doing the same thing fairly in a data centric manner. After the data is in, we make determination, which lender, bank or NBFC will fit. We have partnerships with big companies like Travel Boutique, Shopclues, Paytm and Ola among many others who are essentially supply chain partners to small businesses and we offer we source borrower via them. We believe the core gap in SME financing has to do with lack of data regarding small businesses.

What kind of innovations have come up in the past few years in the lending domain?
We at Indifi Technologies are working around innovations that range from technological innovations to business model innovations. On the technology front, most of the MSME customers use basic tools like emails, accounting softwares which make data available in digital format which earlier was not available. A lot of this data resides in supply chain which does not require collecting data of every individual separately. Similarly, income tax returns and bank statements have become electronic. A lot of data has moved into the electronic space. Lenders have not necessarily kept pace in terms of using data and that's one gap that we try to fill. The second key innovation that has happened over the past 4-5 years is the emergence of large supply chain anchors whether online or offline platforms. If we look at the conventional lenders, they didn't really had a channel, it's all direct sourcing and because of these supply chain consolidators, we believe there is a business model opportunity to use those supply channels as lending channels. There is a whole set of innovations happened on the payment side. The presence of digital entity, e-sign and architecture has started to make these processes seamless.
How does business cash flows be used to underwrite loans?
There are two different kinds of loans. From need standpoint one is purely working capital financing and other is purely tied into the cash-flow. I have paid my supplier but my customer would pay me in 45 days time from now, how do I bridge that gap. The trail of transactions either for the supplier or for the buyer can help you mitigate that. It can help us define what exactly is required and assess authenticity. As an instance, we do a similar working capital based financing for travel agencies. Now, there what happens is we base it on their purchases because sales are to separate entities small businesses but their purchases are from ticketing consolidators which are very few. So, we have tied up with two of these consolidators.
The second is term loans. Suppose a grocery store wants to add a new refrigerator or a hotel plans to put up a solar plant. Those are not necessarily cash flow financing but are project financing. So there the way we use cash flows is to combine the cash flow understanding with the operating marginal understanding. Both in the term loans and working capital loans, cash flow should form the fundamental basis for lending.
There are several financial products available in the market. What is your suggestion on the effective use of the various financial products at different stages of businesses?
For SMEs, there are not enough products available. If you look at any bank's (or NBFC's) SME loanbooks, you will largely notice loan against property. It is a challenge that we are trying to fix. As I described earlier, for travel agencies we do purchase financing products essentially. Now, that requires us to understand the cash flow cycle of that business. If we go deep into the segments then we can identify specific need, design an appropriate product both from a customer standpoint as well as from credit quality standpoint. So when we are going to hotels, we know that they look for innovation. That cycle is a six months cycle so we do 6-12 months EMI based loans. If we are doing the purchase loan, we can restrict the end use of funds to make sure that this go where it is supposed to go. Now these are the parameters which really start to define the product. The EMI loans, OD loans are constructs, they are not products.
In your opinion what are the advantages of choosing tech-enabled Debt Financing over traditional ones?
The first advantage is borrower facing. It can enhance borrower experience significantly. Borrower experience stands for the convenience of the process. Today, we collect all the documents digitally. In normal course, customer has to go to the bank, take the bank statement and get it stamped by the authorities concerned and submit it to the lender. Now, where does the technology comes in? It is in making sure that these electronic statements being submitted to us are genuine. Secondly, when we are getting these statements, we also analyse them automatically. So what used to take four hours for is now done automatically because of technology. If we can move these applications faster, then customer can get loans quickly. As an instance, our turnaround time is five days ranging from expression of interest to sanction. Whereas in a conventional lending setting, it can be few days and in case of banks it can be a couple of months. Third in borrower experience is the product itself, being able to deliver the product if someone's business is growing rapidly, my ability to recognise that in real time and be able to enhance the limit.


Elets The Banking and Finance Post Magazine has carved out a niche for itself in the crowded market with exclusive & unique content. Get in-depth insights on trend-setting innovations & transformation in the BFSI sector. Best offers for Print + Digital issues! Subscribe here➔ www.eletsonline.com/subscription/