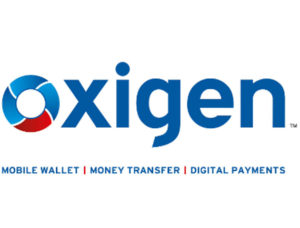 To ease up the cash crunch situation post demonetisation, private sector lender RBL Bank and digital money wallet Oxigen have joined hands to supply cash to people across Delhi NCR through micro ATMs installed in mobile vans.
RBL Bank said it has commissioned Oxigen Services India to deploy 25 of its SuperPoS MicroATM on mobile vans to ease cash flow problems following demonetisation. This will enable RBL customers use their Aadhaar-linked bank accounts to withdraw and deposit cash, transfer money and even make payments and recharges.
"Scrapped Rs 500 and Rs 1,000 notes can also be deposited into the accounts," the bank said in a statement, adding that the micro ATMs will use thumb impressions and/or Aadhaar details to facilitate these transactions.
The machines, to be deployed initially in Delhi NCR, also have the option of withdrawing cash with debit card.
"We have tied up with Oxigen, our business correspondent partner, to provide an easy and convenient service to our customers who need not wait in queues to carry out their banking transactions," said Rajeev Ahuja, RBL Bank Head of Strategy, Retail and Financial Inclusion.
Oxigen Services India Deputy MD Sunil Kulkarni said, "Oxigen, in partnership with RBL Bank, has undertaken this initiative on a war-footing so that customers no longer have to queue up to withdraw or deposit money."