In a bid to transfer its existing Merchant Acquiring Business (MAB) to SBI Payment Services Pvt Ltd, public sector lender State Bank of India (SBI) is executing a business transfer agreement.SBI Payment Services Pvt Ltd is SBI's wholly owned non-banking finance subsidiary.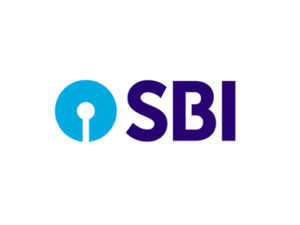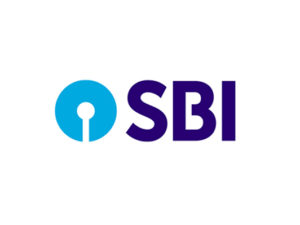 In banking terminology, MAB is referred to as the mechanism for offering necessary infrastructure and facilitating the payment for goods and services bought with a card.
Stakeholders in MAB comprises of the issuer (of cards), acquirer (the bank providing the necessary infrastructure to the merchant to accept payment), cardholder (customer/non-customer using card for making payment), merchant (entity which accepts payments through cards), and intermediary agency (Visa/MasterCard/RuPay which facilitate interbank settlements).
According to its latest annual report, SBI continues to be the leading acquirer in India, as far as numbers of terminals are concerned, with a market share of 20.20 percent.
India's largest lender had launched two new digital payment acceptance products – Bharat QR (quick response) and BHIM-Aadhaar-SBI, and on-boarded 2.02 lakh and 4.97 lakh merchants, respectively on these platforms, during in Financial Year 2017-18,
Point of Sale Terminals (PoS) deployed by SBI inflated from 5.09 lakh as on 31st March, 2017 to 6.10 lakh as on 31st March, 2018. Collectively, the number of merchant payment acceptance touch points of the lender surpassed 1.96 million as on 31st March, 2018. The report suggests that the value of acquiring transactions touched almost Rs 1 lakh crore with 68 percent increase on a year-on-year basis