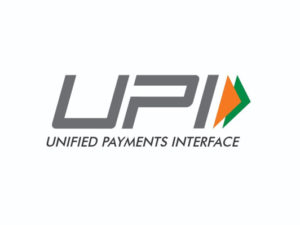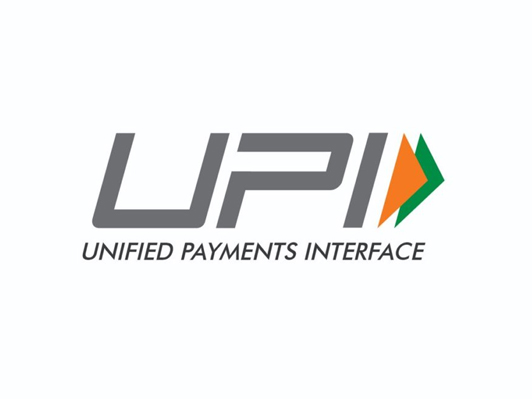 National Payments Corporation of India (NPCI) is planning to start a Unified Payments Interface (UPI) mode of transaction for international remittance.
Post the implementation of this move, the settlements that were happening with the beneficiary bank account through IMPS or NEFT can now be conducted through UPI.
IMPS or Immediate Payment Service and NEFT or National Electronic Fund Transfer are the modes to settle interbank retail payments.
Reports suggest that India is the largest receiver of foreign remittance and the country received over $62 billion foreign remittances in 2016. It had set up a target to reach $65 billion in 2017.
If UPI can be popularised within consumers in such circumstances, instant payment mechanism will have a huge scope.
UPI is convenient as it only needs a payment address for completion of fund transfer. There is no need to feed account number and IFS code.