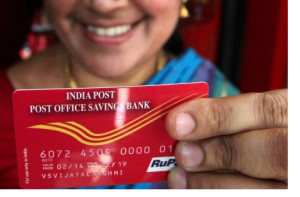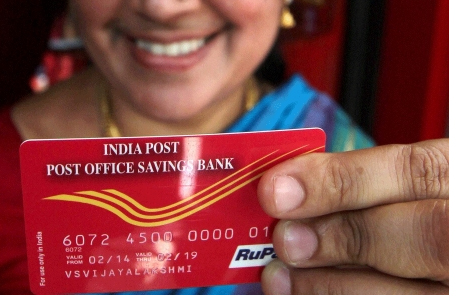 India Post Payments Bank (IPPB) is most likely to start its operations this month after receiving the final nod from the Reserve Bank of India (RBI).
Department of Posts backed was one of 11 entities to receive the in-principle license from RBI in 2015 for setting up a Payments Bank.
While several other counterparts in this category namely Paytm Payments Bank, Airtel Payments Banks are already operational, IPPB is being tested to launch its services since March.
The bank is expected to start its operation this month after received third-party certification from leading research firm KPMG.
IPPB's launch that has been delayed for several months, is running pilot services in Raipur and Ranchi. For launching its commercial services, it needs to receive the final nod from the RBI.
For the pilot, the bank was using the platform of Punjab National Bank. The bank has now developed its own platform and awaiting RBI's certification.