Digital payments giant Paytm has introduced a smartphone-based settlement service in Japan called PayPay.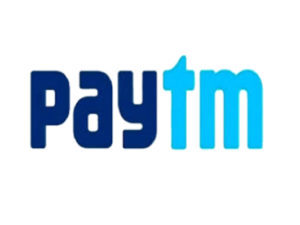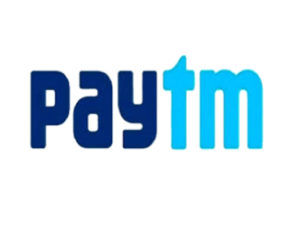 The service is launched by One97 Communications that owns e-payments company Paytm, in association with SoftBank Corp and Yahoo Japan Corporation.
The newly launched service will enable users to store funds from a bank account in their PayPay wallet and make payments with it.
"We are glad to announce that PayPay corporation, a joint venture between SoftBank Corp., Yahoo Japan and Paytm has launched PayPay, a smartphone-based settlement service in Japan. PayPay had teamed up us for the launch, and our technology and payments wisdom has been the foundation for building this solution," said the company in its blog.
The service aims to promote the usage of cashless payment in Japan and offers highly convenient services to both consumers and affiliated stores. It is built around QR-technology, which direct the digital payments network.
"An exciting proposition for its users and will be giving electronic money equivalent to 500 Yen to each customer downloading the app and authenticating it with a valid Japanese mobile number," said Paytm.