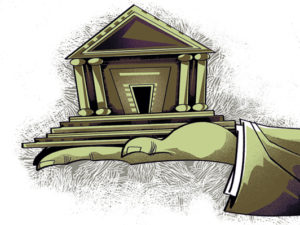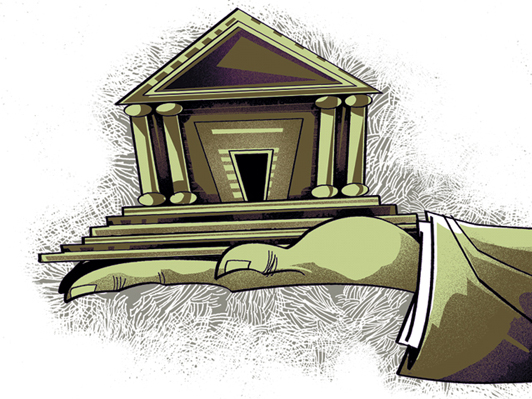 In a bid to curb the rising menace of Non-Performing Assets (NPAs), public lender State Bank of India (SBI) has decided to stop funding the firms seeking project finance.
India's largest lender has said that the interest payment cannot be left pending till the project starts generating any revenue.
In case of infrastructure loans, the repayment period is generally high and the chances of the progress getting hindered are usually high. Ironically, over Rs 8 lakh NPAs in the country are accredited to the pending infrastructural projects.
Reportedly, most banks are resisting the idea of funding infrastructural projects for keeping a strong hold on the NPAs. This move can add greater adversity to the already grim scenario prevailing in the real estate industry.