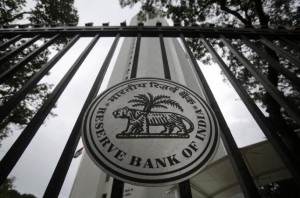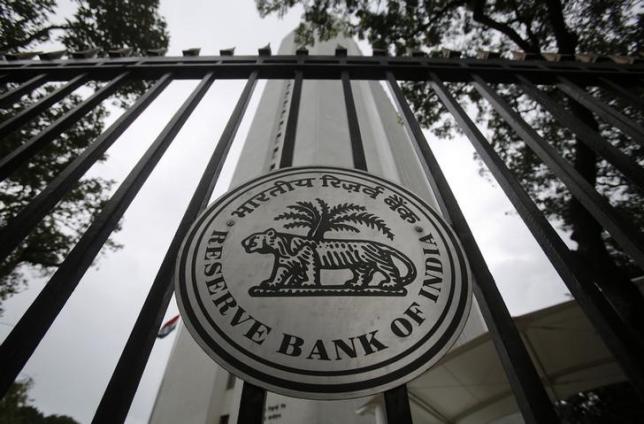 The Reserve Bank of India has decided to further tighten the priority sector lending (PSL) for foreign banks.
This step is undertaken to mandatorily create sub-targets for enabling lending a portion of their loans for micro-enterprises as well as small and marginal farmers from April.
The move has been directed to more than 20 branches of foreign banks and most likely to impact Standard Chartered, Citi, and HSBC. This will be operational from the next financial year.
As per the PSL norms, foreign banks are mandated to initially lend 40 per cent of its total loan book to sectors comprising agriculture, rural infrastructure, medium, small and micro enterprises (MSMEs) and others from April 2020.
In its recent official communiqué, the Reserve Bank of India (RBI) had set up a target of 8 per cent of net bank credit, or credit equivalent amount of off-balance sheet exposure, whichever is higher, "shall become applicable for foreign banks with 20 branches and above, for lending to MSMEs from FY19."