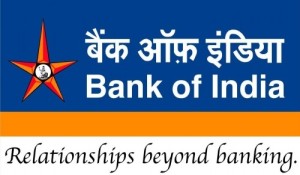 Public sector lender Bank of India (BOI) has informed the exchanges about selling its five per cent of stake to U.S. based TransUnion International and exiting Credit Information Bureau (India) Limited (CIBIL).
According to its exchange filling, BOI has sold 12.5 lakh shares for Rs 1,525 each, netting the bank Rs 190.6 crore in proceeds.
The bank has sold its entire five per cent holding in the credit bureau, reported the Livemint.
Reportedly, CIBIL was one of the many non-core investments of BOI.
As per the bank's annual report 2015-16, other than CIBIL, the bank had investments in Central Depository Services India Limited (CDSL), National Collateral Management Services Limited, SWIFT India Domestic Services Limited and SME Rating Agency Of India Limited.