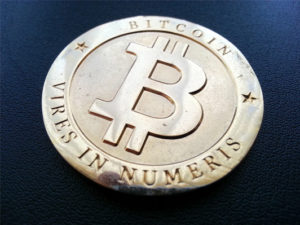 Admitting an appeal made for scraping a notification made for barring the banks from supporting bitcoin-related transactions, the Delhi High Court has issued a notice to Reserve Bank of India (RBI) and Centre.
On the basis of the petition of filled by Ahmedabad-based cryptocurrency exchange CoinRecoil (Kali Digital Eco-Systems Pvt Ltd), the Delhi High Court issued a notice to RBI, the Union of India through Secretary, Ministry of Finance and GST Council.  The next hearing of case will endure on May 24.
Earlier this bank, the central bank had notified the regulated entities, including banks, to stop offering services to any individual or business dealing in cryptocurrencies.
The apex body had given three months time to banks to end all existing relationships with bitcoin players.