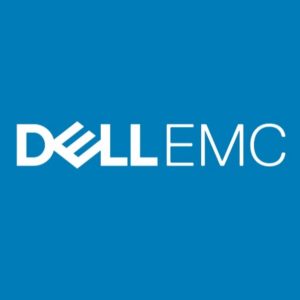 In a bid to tap the tech-driven innovations, Dell Technologies have announced its 14th generation Dell EMC PowerEdge servers that can convert data into intelligent insights in real time to deliver improved business outcomes.
The company has inked an alliance with Intel to enable Artificial Intelligence and Machine Learning ready Dell EMC solutions to help the customers harness the power of data for unveiling two new four-socket servers — PowerEdge R940xa and PowerEdge R840.
Dell will be launching the new servers globally on May 22.
 "Data is power. This is where the power of AI and ML becomes real when organisations are able to deliver better products, services, solutions and experiences based on data-driven decisions,"said Jeff Clarke, Vice Chairman, Products and Operations at Dell, during the ongoing "Dell Technologies World 2018".
Dell EMC is transforming the industry through Information Technology Transformation, in association with infrastructure, data storage, hybrid cloud and protection solutions for data safety.