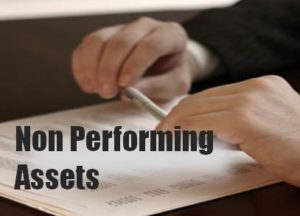 The Centre has ordered the shutting down of 35 overseas branches of Indian Public Sector Banks (PSBs) and also reviewing 69 more offices for closure.
Reportedly, the government is zeroing down a plan for consolidated PSBs' operations at international locations.It is also planning to shut all non-viable overseas operations for maintaining cost efficiency and synergy.
A bankers' committee has recommended that closing the non-profiting international branches is the need of the hour.
In a bid to resolve the rising menace of Non-Performing assets, the Centre had chalked out a recapitalisation plan with an aid of Rs 2.11 trillion. The Reserve Bank of India (RBI) has also announced a fastrack recognition framework for detecting the bad loans.