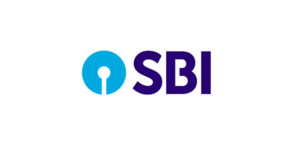 The public sector lender the State Bank of India (SBI) received more than 26 lakh applications for the recently announced job opening at junior as well as probationary officer's level.
The bank reportedly received as many as 9.75 lakh applications for 2,000 probationary officers' posts and more than 16.6 lakh applications for 8,300 posts at the openings announced at clerical level.
On an average, the competition for one seat of probationary officer comes out to be 500, while for clerks it is around 200.
A majority of applications for the clerical position were registered from the engineering graduates or from the postgraduate level. According to the bank's mandate, every candidate appearing for the exam will have to undergo different screening process prior to the final selection for the post.