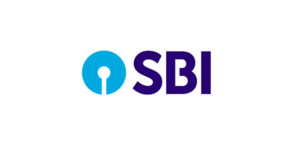 Customers who earlier had accounts in State Bank of India (SBI) associate banks and Bharatiya Mahila bank are directed to apply for cheque books bearing the new IFSC code by March 31, 2018.
All the willing customers should either visit the bank branch or use ATM or SBI mobile banking app to apply for a new cheque book.
According to SBI's official communiqué, account holders of associate banks namely Bharatiya Mahila Bank, State Bank of Patiala, State Bank of Mysore, State Bank of Bikaner and Jaipur, State Bank of Raipur, State Bank of Travancore, and State Bank of Hyderabad will have get their cheques books replaced and apply for a fresh one.
All #customers of erstwhile #AssociateBanks and Bharatiya Mahila Bank are requested to apply for SBI #cheque books by 31st March 2018, to avoid any inconvenience. The old e- AB / BMB cheque books will not be valid post 31.03.2018.#StateBankOfIndia #SBI #INB #deadline #March2018 pic.twitter.com/5qtGj54wbV

— State Bank of India (@TheOfficialSBI) March 20, 2018
After March 31, 2018, old cheque books of all the above-mentioned banks will not be valid.
In addition to this, SBI has changed the Indian Financial System Code (IFSC) and branch names of some of its branches.