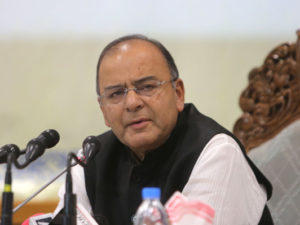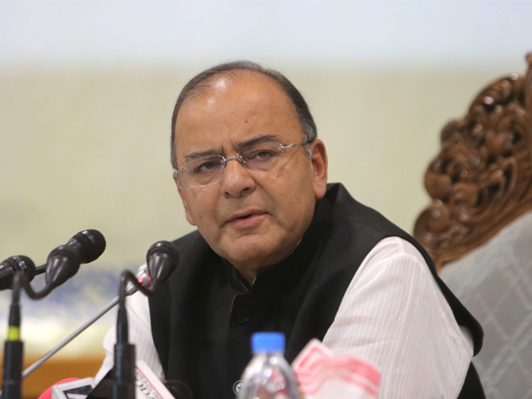 Union Finance Minister Arun Jaitley will meet the heads of all public lenders tomorrow to review their financial performance and strategy to control Non-Performing Assets (NPAs).
The meeting is a part of Annual financial performance review exercise and it will focus on a list of issues including progress made with regard to reduction in non-performing assets, sources said.
The congregation will happen against the backdrop of the 'Alternative Mechanism' (AM) to amalgamate three public sector banks Bank of Baroda, Vijaya Bank and Dena Bank, aimed to form a global-size lender, with a stronger and sustainable foundation.
In addition, Jaitley will also discuss the status of credit growth and bad loan situation.
In 2017-18, Public Sector Banks (PSBs) have crossed a cumulative loss of Rs 87,357 crore. While Punjab National Bank topped the chart with a loss of nearly Rs 12,283 crore, IDBI Bank was the second in the list.
Out of all the 21 state-owned banks, only Indian Bank and Vijaya Bank reported profits in 2017-18. While Indian Bank posted the highest profit of Rs 1,258.99 crore and Vijaya Bank's profit was Rs 727.02 crore.
The remaining 19 public lenders reported a collective loss of Rs 87,357 crore during the financial year, according to the latest quarterly numbers.