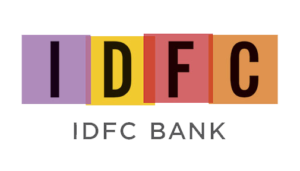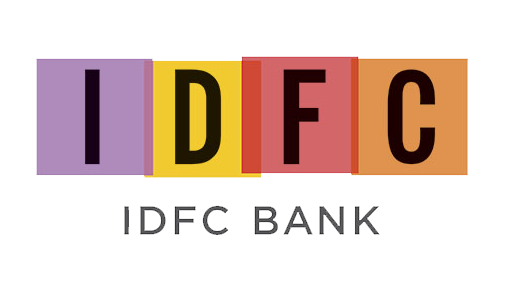 IDFC Bank has announced its merger with Non-Banking Financial Company Capital First. This merger will form a combined entity of assets under management of Rs88,000 crore and distribution network of 194 branches.
The agreement suggests that IDFC Bank will be issuing 139 shares for every 10 shares of Capital First.
The board of directors of both financial entities gave their final nod to the merger in a recent meeting.
However, the deal is awaiting regulatory level approvals from Reserve Bank of India (RBI) and Securities and Exchanges Board of India (Sebi).
According to the agreement,, V. Vaidyanathan, the chairman and managing director (CMD) of Capital First, will now be the new CMD of this combined entity. He will be succeeding Rajiv Lal.
Lal will now be the non-executive chairman of IDFC Bank, post the regulatory approvals.
"This announcement is pursuant to IDFC Bank's stated strategy of "retailising" its business to complete their transformation from a dedicated infrastructure financier to a well-diversified universal bank, and in line with Capital First's stated intention and strategy to convert to a universal bank," said the bank's official communiqué.
"Main thing is that Capital First becomes perennial in nature. More than cost of funds, I think about stability of funds. The funding base becomes much more diversified compared to borrowing from banks and mutual funds," said Vaidyanathan.