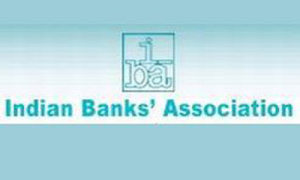 In order to shame wilful defaulters, bank unions and the Indian Banks' Association (IBA) have demanded disclosing of the list of wilful defaulters who are responsible for putting the banking system under strain.
While the All India Bank Officers' Association (AIBOA) has raised its concern over Reserve Bank of India's stand of not revealing the names of loan defaulters, the IBA has laid emphasis on declaration of wilful defaulters.
AIBOA, General Secretary S Nagarajan said that the Government is publishing names of income tax defaulters publicly in order to the crack the whip on them. "Similarly, RBI should do the same in the case of loan defaulters who had got the loans from the deposits kept by the public in good faith with banks. Deliberately not repaying loans should be treated as a criminal offence," he remarked.