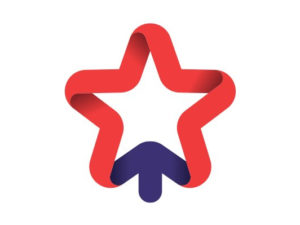 In a bid to revamp its infrastructure and ensure staff convenience, Fino Payments Bank is planning to install mPOS (mobile point of sale) devices across 10,000 banking points.
This task will be carried out by the company in the next 12 years, said the bank.
In the current scenario, the bank's representatives are required to carry multiple devices for performing fingerprint authentication and digital transactions.
As of now, Fino Payments Bank representatives require carrying multiple devices to facilitate fingerprint authentication and digital transactions.
 "In the next 12 months, we would deploy these devices at 10,000 of our retail as well as corporate banking points, including branches, Bharat Petroleum (BPCL) outlets, franchisee points and partner bank's business correspondent(BC) channel," said Ashish Ahuja, executive vice president and head-products, Fino Payments Bank.
The bank has already deployed nearly 2000 devices for enhancing doorstep and neighbourhood banking services operating in urban as well as rural areas for better customer experience.
The new Android-based Mpos will be able to perform a variety of services solely. It comprises of in-built fingerprint scanner, card reader, camera, printer, and tablet, in a portable form factor.