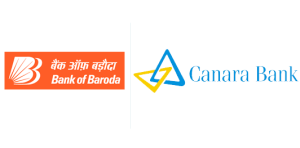 The government has decided to go back on its policy of hiring honchos from the private sector to take charge of public banks and will now stick to the age-old practice of promoting in-house talent to fill the top posts.
In a first, the government last year chose two senior private executives to head Canara Bank and Bank of Baroda, signalling a major policy shift. "For now, we have decided not to go ahead with the policy (hiring heads of state banks from the private sector). There is talent in the public sector too," a media report quoted an official source as saying.
The final call on appointments will be taken by former Comptroller And Auditor General Of India (CAG) VInod Rai, head of the Bank Board Bureau (BBB), sources said, adding .
Besides that, public banks are also offering employees stock ownership plan (ESOP) and working out performance incentive scheme to retain talent.
Among other steps to improve performance, the public sector banks have been engaging executives and specialists on a contract basis. The finance ministry and the BBB are also considering innovative ways to increase the compensation of employees.