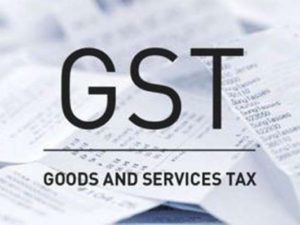 In a bid to boost the usage of digital payments in the country, Goods and Services Tax (GST) Council is all set to make big announcements in its upcoming meeting on Friday.
The council is set to reward incentives in GST regime for payments that are settled electronically. In its meeting on Friday, the GST Council is expected to consider a proposal in this regard, said a senior government official.
 In addition to this, step to lower the GST on selected items from 28 per cent is also to be considered. The council is also planning to encourage the merchants and customers using digital payments.
Benefits in terms of credit or exemption are expected to be provided within the Central and State to encourage GST payments through the digital mode.
It was recently hinted by Union Finance Minister Arun Jaitely, the number of products in 28 per cent GST slab might be lowered as certain products should not have been part of the particular tax slab.
Reportedly, some products of common use might witness a cut of 18 per cent.