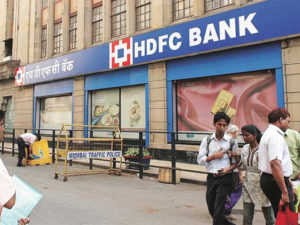 In a bid to expand the footprint of start-ups, private lender HDFC Bank has dedicated an exclusive fund of $25-30 million.
This fund will help the start-ups to access the capital and broaden their reach.
In addition to this, the bank has announced setting up of SmartUp zones at 65 branches across 30 cities. This includes places like Patna and Ranchi, apart from Bengaluru, Mumbai, Delhi, Gurgaon and Pune.
Through this SmartUp zones, the bank is planning to offer customised products, solutions, legal and financial services to the start-ups.
According to Economic Survey 2016, India has 19,000 start-ups. Not only this; several experts have projected that the number would see a drastic increase by 2020.
This trend projects that after the United States and United Kingdom, India is going to be the third largest ecosystem for the start-ups.