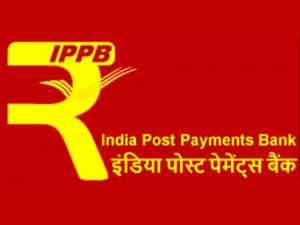 India Post Payments Bank is all set to start its pan-India operations from May 2018, with an investment of Rs 1,450 crore, said Ananta Narayan Nanda, Postal secretary.
"By April, all our systems will be ready. We will start rolling out all India Post Payments Bank (IPPB) branches between May and September," Nanda told
Further, the network of 1.55 lakh post offices will be operating as access points and 650 payments bank branches will be offering back-end support to this initiative.
"Initially, Rs 800 crore fund was approved for IPPB but now due to some cost escalation, we will launch branches with an investment of Rs 1,450 crore. This includes investment in hardware, software, training and staff cost, among others," said Nanda.
The Reserve Bank of India (RBI) had permitted in-principle approval to 11 entities. The Department of Posts which is a part of this list, approved in 2015.
Payments Banks can accept deposits of or above Rs 1 Lakh per account from individuals as well as small businesses. These banks are not allowed to offer loans or credit to its customers, unlike the traditional banks.