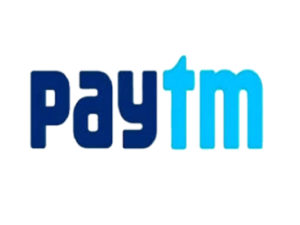 In a bid to retain its lead in the digital payments space, mobile wallet brand Paytm is all set to invest Rs 500 crore over the next three years, said its founder Vijay Shekhar Sharma.
"Paytm has invested more than Rs 5,000 crore in mobile payment… As a company, we have invested the most and will continue to be the largest investor (in digital payments) in the country," he said.
The statement from the company came to light a day before one year anniversary of demonetisation
Paytm is India's leading digital payment platform with over 200 million registered users. More than 5.5 million merchants are associated with the brand. The company has recently integrated BHIM with its platform. This step will enable the users to transact using their own UPI ID.
Paytm is facing a lot of competition due to the entry of several players such as Google's Tez, Facebook and Whatsapp.