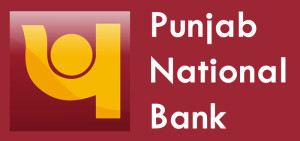 Public lender Punjab National Bank (PNB) has decided to push stricter transfer policy and ensure strong measures to curb the menace of Non-Performing Assets (NPA).
In the wake of the recent fraud of Rs11,400 crore involving jewellers Nirav Modi and Mehul Choksi, the bank's board has decided to lay greater focus on the recovery of its NPAs.
The bank is under regulator's scanner for its operational lapses pertaining to monitorial process. The regulator has also questioned the Human Resource policies after it came to light that the accused officials have not been transferred for more than seven years.
Last week, Union Finance Minister Arun Jaitley crtisised the part played by the auditors and the top management of the bank in failing to detect the scam. He also critisised RBI for not being able to detect the scam.
The bank has issued guidelines to its branches to ensure stricter transfer policy.