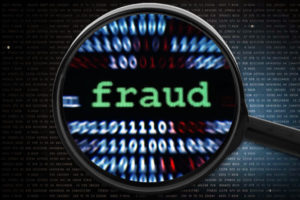 Ministry of Finance has given 15 days deadline to Public Sector Banks (PSBs) to design a pre-emptive deadline to combat the risk of frauds.
This direction is issued in the wake of Punjab National Bank's fraud that has now widened to Rs 12,700 crore.
Rajiv Kumar, Secretary of Financial Services said that the responsibility of ensuring this directive would be laid upon Group of Executive Directors and Chief Technological Officers (CTOs). These top honchos would also be directed to highlight the best practices and lacunas in the existing arrangements.
They are also asked to submit a blue print focusing on the preparedness to curb the menace of risks.
 "15 days deadline for PSBs to take pre-emptive action and identify gaps/weakness to gear up for rising Ops and Tech risks; To learn from best practices and pinpoint strategies including tech solutions; clear accountability of senior functionaries," Kumar said in a tweet.