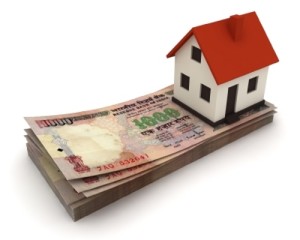 State Bank of India announced a cut in home loan interest rate by up to 0.25 per cent for new borrowers.
For women borrowers the rate has been aligned to the base rate at 9.85 per cent per annum, while for other borrowers the interest rate will be 9.90 per cent, 5 basis points higher than the base rate or the minimum lending rate.
The rates will be applicable for all new home loans sanctioned on or after April 13, SBI said.