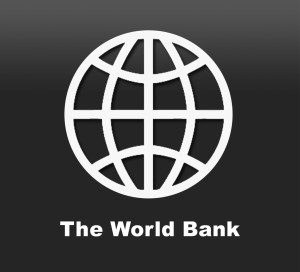 There is a need to create 8.1 million jobs annually in India to maintain the employment rate, said The World Bank in its latest report on job scenario.
In its report, the international organisation projected that the country's growth is expected to grow by 7.3 per cent in the current financial year. It also projected a further growth to 7.5 per cent during 2019-20 and 2020-21 and advised the country to pace up its investments and exports to assist the recovery in global growth.
The report further revealed that the country has recovered from the withdrawal of large denomination bank notes in November 2016 and Goods and Services Tax (GST), rolled out on July 1, 2017.
It its report titled 'Jobless Growth?', World Bank also said that South Asian region has regained its position as the fastest growing region in the world, due to the recovery in India.
Referring to India, the report said, "Growth is expected to accelerate from 6.7 in 2017 to 7.3 percent in 2018 and to subsequently stabilise supported by a sustained recovery in private investment and private consumption."