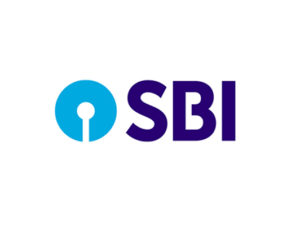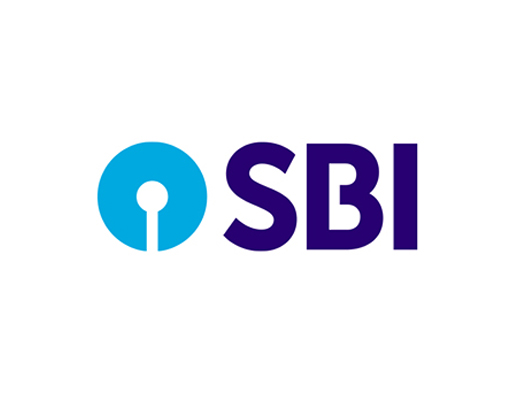 India largest lender State Bank of India (SBI) is not in a position to acquire more banks and it needs at least two-three years to analyse the outcome of the amalgamation that took place last year, said bank's Chairman Rajnish Kumar.
The public lender underwent a major amalgamation by merging itself with five of its subsidiaries and Bharatiya Mahila Bank, converting itself to be among top 50 global lenders.
 "We are not the right candidate to take over more banks, as we will need two to three years to see gains from the consolidation of its associate banks last year," SBI Chairman Rajnish Kumar.
He said that being the largest bank in the country the lender already has a market share of 23 percent and more consolidation will lead to the monopoly of the bank.
He, however, spoke in favour of reducing the number of public sector lenders via mergers for better management.
SBI chairman released this statement after the centre's announcement pertaining to the merger of Bank of Baroda, Vijaya Bank, and Dena Bank earlier this week.
An 'Alternative Mechanism' (AM) chaired by Union Finance Minister Arun Jaitley proposed to merge three banks for creating another global size lender with a sustainable strategy.
The merged entity will form a combined business of Rs 14.82 lakh crore, making it the third largest bank after SBI and ICICI Bank.