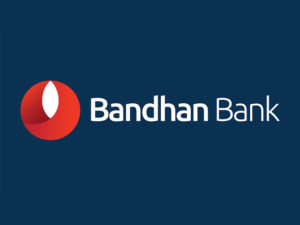 Kolkata based private lender Bandhan Bank has appointed former Reserve Bank of India (RBI) governor HR Khan as one of its board member.
Khan, the man behind RBI's spearheaded vision on the payment system, joined the bank's board a couple of weeks ago, said Chandra Shekhar Ghosh, Managing Director, Bandhan Bank, reported a leading English daily.
During his tenure in RBI, Khan handled several portfolios ranging from the financial market, foreign exchange to financial inclusion. Prior to his stint in Bandhan Bank, Khan was appointed as RBI 's governor between 2011 and 2016.
Khan will be replacing PK Saha in Bandhan Bank's board.