Private lender YES Bank has doubled it Unified Payments Interface (UPI) transactions in quarter 2 of Financial Year 2018-19 and reach 290 million mark.
The bank partner for Flipkart-backed PhonePe's UPI service reported UPI transactions amounting to Rs 470 billion.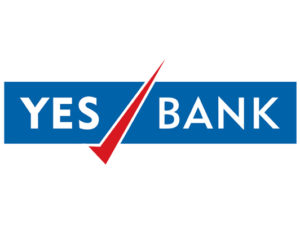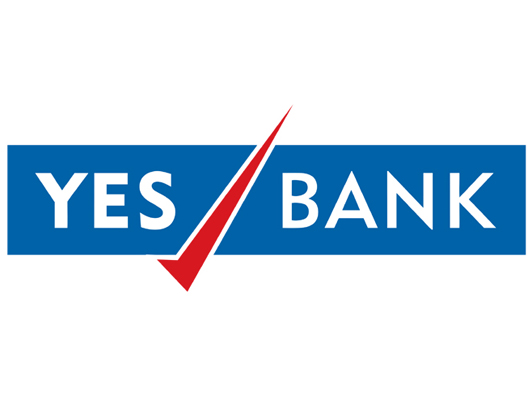 While the number of UPI transactions reported in the first quarter was 140 million, the figure almost doubled to 290 million this quarter.
The lender did not declare the share of the UPI market it captures; however, the last known market share of the private bank was 20 percent as of April 2018.
At the beginning of this quarter, the centre introduced several incentives for merchants and customers alike for carrying out UPI transactions.
In terms of merchant payments, YES Bank (hence PhonePe) reported 40 percent of the UPI merchant payments; this witnessed a rapid fall: it was 52 percent in Q1FY19 and 70 percent in Q4FY18. The bank reports that it has a merchant partner base of 300,000, double of what it had in the last quarter at 150,000.